Here's What our Customers are Saying
We take customer feedback seriously
we are always looking for ways to improve and grow.
Thank you!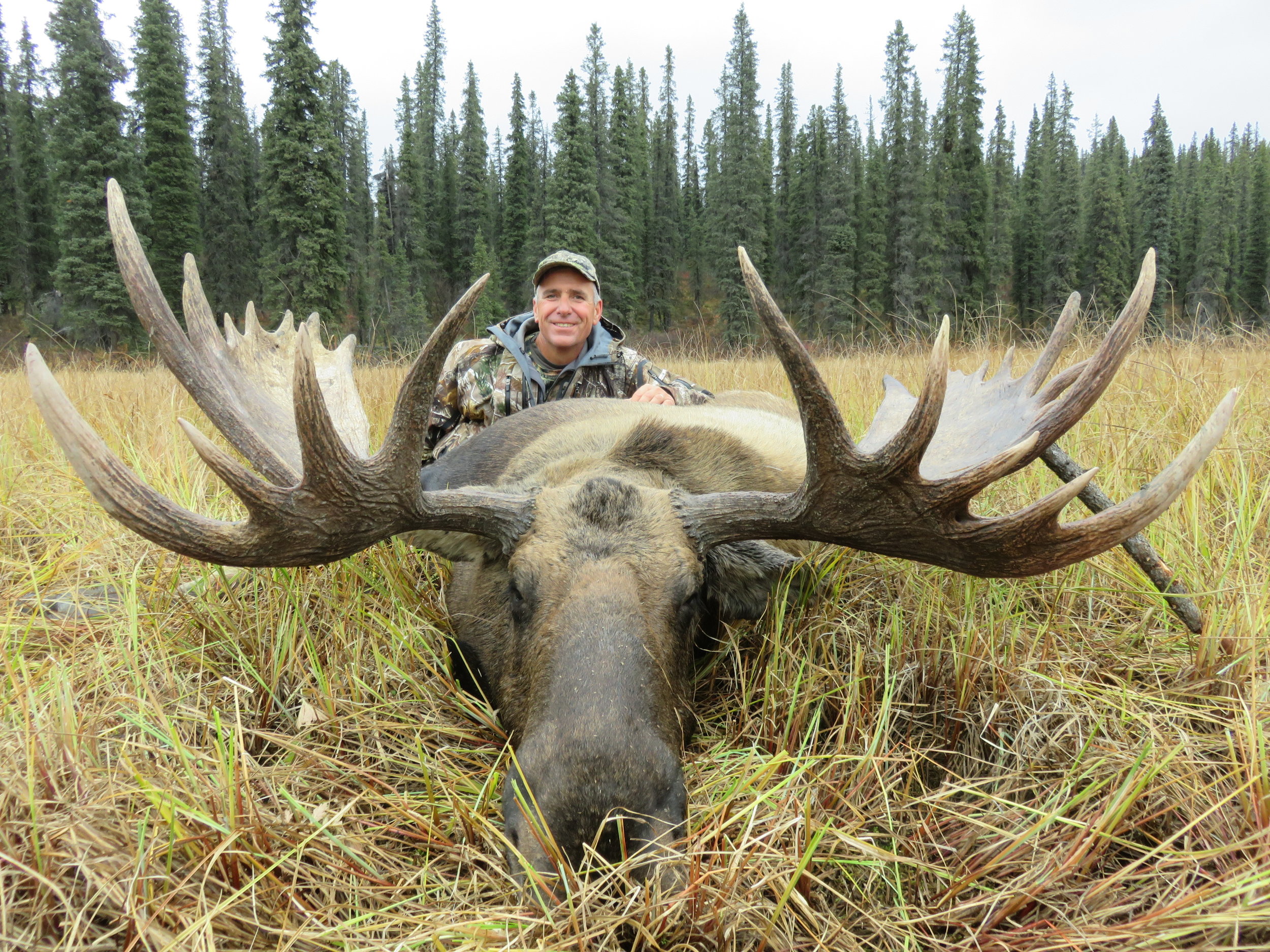 I've been guiding for over eight years now and had to fight to keep my gun sling from sliding off my pack strap the whole time. That all changed this year when I heard about the SlingHook, now my life has changed! That may sound drastic, but when you are out in the field for 2-3 months, guiding bear and moose hunts, having to carry your rifle every day, something as simple as this can be life changing! I wore the SlingHook all season and loved it. This is a necessary purchase for hunters who use a backpack in the field while carrying a rifle (or bow). I highly recommend this product! - Josh Chadd, Majestic Mountain Outfitters
Safety Muzzle Cover Field Report
Great for keeping debris out of your barrel! I typically just throw some electricians tape over my barrel but most of our clients don't like that and so these worked perfectly! They keep the dirt, leaves, and water from getting inside the barrel of the gun! Great buy! - Josh Chadd, Majestic Mountain Outfitters
There is nothing more frustrating than having your rifle sling, gear bag, or other items hung from your shoulder shifting and falling off of your shoulder as you are scouting or walking into your stand. Adding a padded backpack shoulder sling, a turkey vest, or just extra thick layers of hunting clothes seems only to make matters worse. - Nancy Jo Adams, Ladies in Camo
The SlingHOOK allows you to keep your rifle, camera, binoculars and whatever supported and immediately available while walking...
It does take the frustration out of having your sling drop down to your elbow. I wish they issued these in the Marines when I was a grunt. - Tim Quirarte, Competetive Shooter, The Shooter's Mindset
It was exciting to see Jim Shockey willing to step out and try the SlingHook and offer us a few different shoutouts! For such an accomplished outdoorsman to give our products and a thumbs up, we are grateful and humbled. Shockey is a true conservationist and understands giving back. He puts more back into conservation and the future of our treasured wildlife than most people know. Give him a follow.
Find more reviews at the bottom of each Talarik product page!